The Los Angeles Chess Ladder!
"An awesome new way to play chess!"
  
Join the ladder, 

meet new players, 

play competitive matches, 

improve your chess, and move up the rankings

. 
The L.A. Chess Ladder is open to players of all ages and playing levels. 
It's fun and

it's totally free!
 
It's really easy to get started on the L.A. Chess Ladder:
1) First, join the L.A. Chess Ladder by sending an email to lachessladder@yahoo.com. Please provide your phone number and a picture of yourself as well. Membership is completely free!
2) Next, contact other ladder members using the player directory and schedule challenge matches. Challenge matches consist of 2 out of 3 games of chess. 
3) Meet in person and play challenge matches anytime and anywhere! Check out the Ladder Rules page for a more detailed discussion of how to play challenges.
4) E-mail the results of each challenge to lachessladder@yahoo.com. They will be posted shortly after and the ladder standings will be adjusted accordingly.
5) Beating higher ranked opponents moves you up the ladder! Drawing against higher ranked opponents may move you up as well.
6) We have regular L.A. Chess Ladder tournaments with trophies/prizes/prize money. Check our tournament page for all the details.
7) Enjoy the other features of the L.A. Chess Ladder including the Photo Gallery, Game Viewer, Grandmaster Page, and more…
8) For those of you who like fast chess, we have a Blitz ladder as well.
9) Additional features will be added over time, so check back often.
It's that easy! Have fun, and good luck!
See you over the board!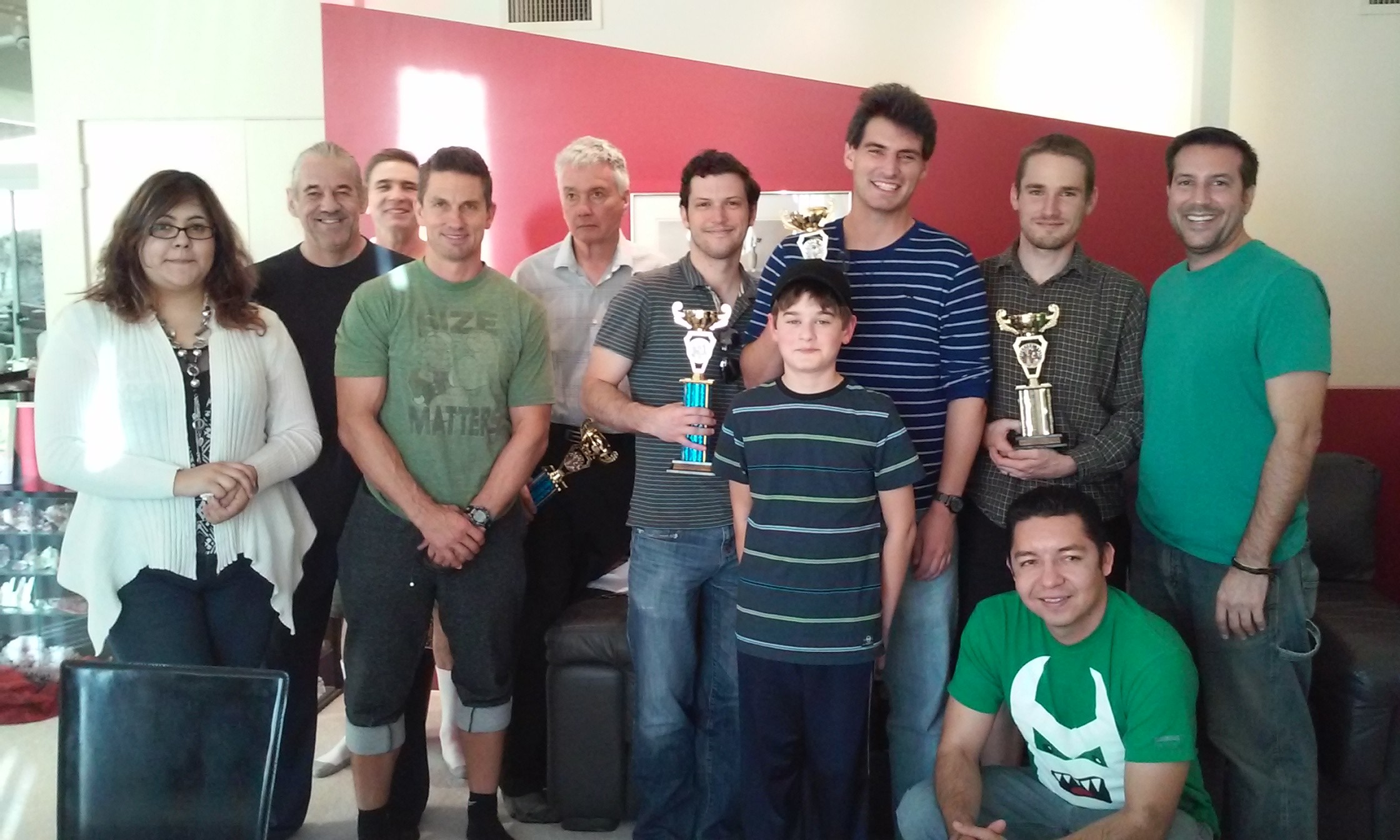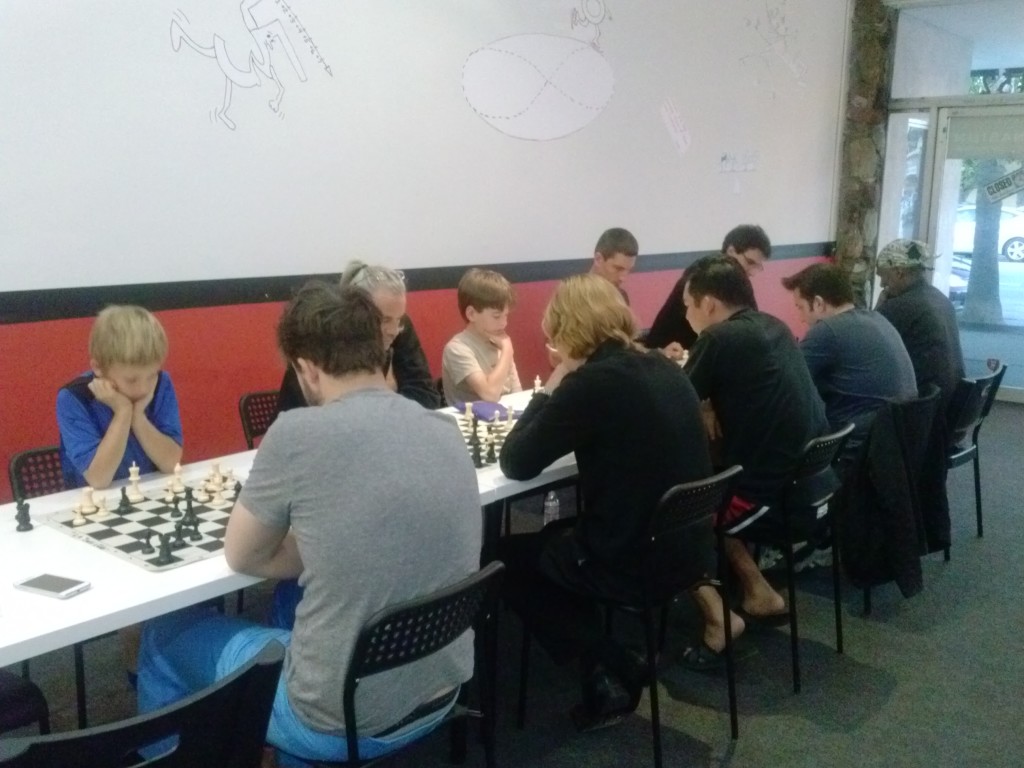 This Website was inspired by the the L.A. Tennis Ladder which is owned and operated by Rob Stone. Check it out!
Questions? Concerns? Want to join the L.A. Chess Ladder? 
Contact Darren at lachessladder@yahoo.com